Jamie graduated from Hempfield School District in 1999 and The Art Institute of Philadelphia in 2002. He decided to follow his father's footsteps and he became a Realtor in 2004.
He is a top-producing and highly respected residential real estate agent in Lancaster and York County. Jamie does everything he can to smooth the process of buying or selling a home. He takes great pride in being an agent you can trust.

Jamie is a lifelong resident of Lancaster County. He currently lives in Hempfield with his wife, Rachel, and their two daughters. Jamie enjoys spending time with his family and riding bike. Jamie rides bike with Wheelhouse, a Central Pennsylvania based Cycling Team, racing in the Mid Atlantic Region doing masters and elite races.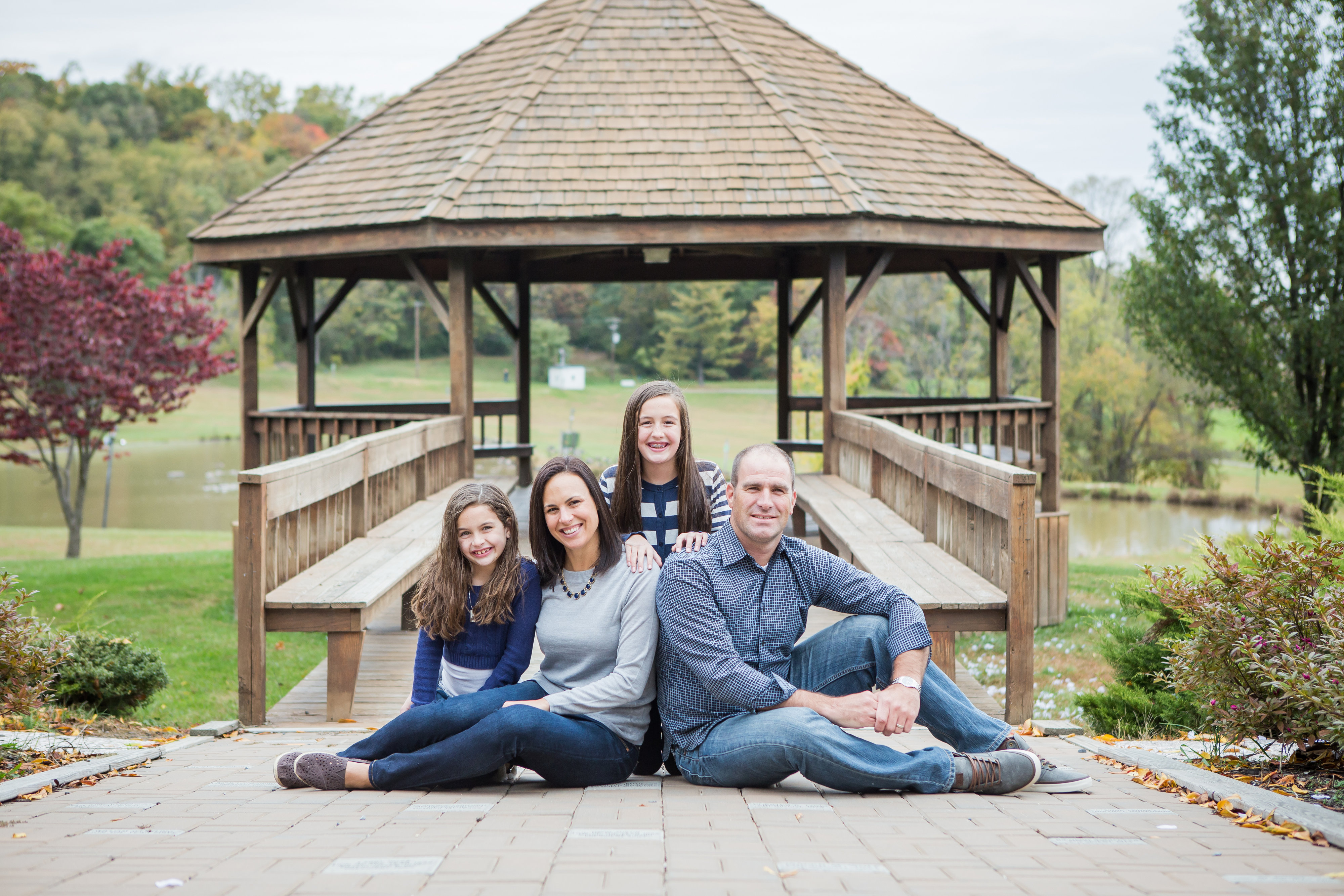 Jamie with his wife and two daughters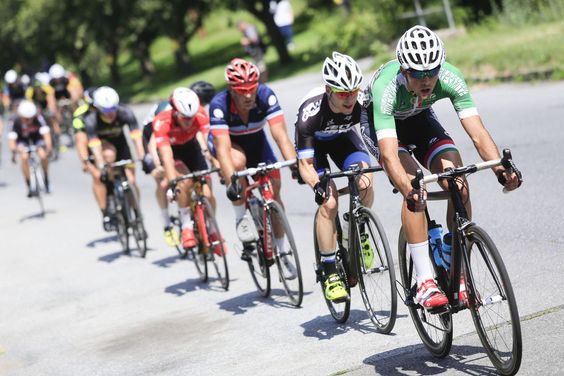 Jamie (in 3rd position) racing for Wheelhouse at the Historic Marietta Bike Race