TESTIMONIALS
We were truly blessed to have worked with The Clinton Team! We HIGHLY recommend them to anyone we know in search of the perfect home.

What we appreciated most was that he gave us thorough pros and cons as if it was his own decision. Our impression was that he really cared that we made a good decision for our family and that we would be happy with our decision.

Jamie went above and beyond with everything! This was our first time going through this process and I would not have wanted or trusted anyone else. We went through several agents at other companies before we found Jamie and he was like a breath of...

Working with Jamie Clinton and the whole Clinton Team is always a great experience. They are the best there is and they do everything really well.

The Clinton Team truly cares about helping their clients and is willing to put in the time and effort necessary. Give Jamie a call if you are looking for a realtor with the knowledge, expertise, and commitment to make the buying and selling process...

He went out of his way to be accommodating to our schedules and was understanding of our family situation. Responses to questions and concerns were timely and thorough. Thank you so much to Jamie and the entire Clinton Team for helping our family...

— Bryan and Melissa Zipser

Kris' welcoming and caring personality makes for a great working relationship. We would recommend her to those interested in buying or selling their home.

We really felt that Kris was on our side, looking out for our best interest, honoring our budget and working to get us the best experience possible. We weren't just another sale to her.

My husband and I had a wonderful experience! From communication, to appointments and to everyone making you feel like the top priority. The Clinton Team is incredible!

We ended up finding the perfect first home, in a beautiful location and we couldn't be happier with the process and support Jamie provided. We would recommend him to anyone.​

Jamie Clinton made what can be an extremely overwhelming and stressful experience, a fun and enjoyable one.

After having a horrible experience purchasing our first home 9 years ago, we had an absolutely WONDERFUL experience with Jamie and the Clinton Team.
Blog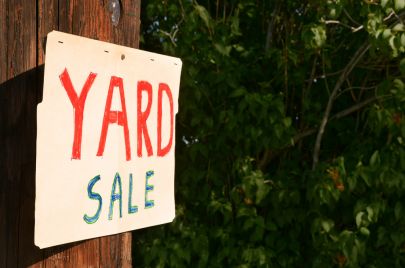 Posted
Tips for a Successful Yard Sale
With Spring and Summer comes Yard Sale season! There are many things you need to think about before the day of your sale so the whole operation runs smoothly. Here is a list of the best tips to make your yard sale...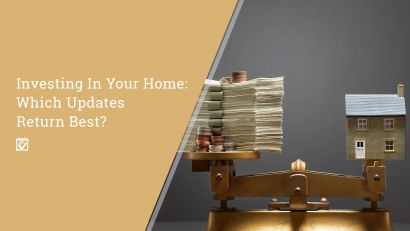 Posted
Investing In Your Home
When you're thinking about putting money into your home to increase the equity you hold or to improve its value for a sale down the line, just ask...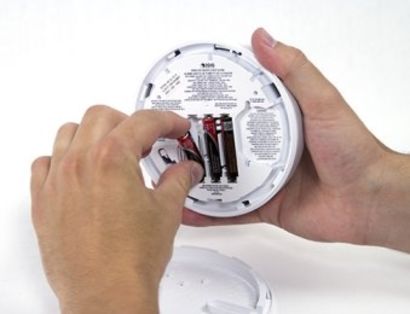 Posted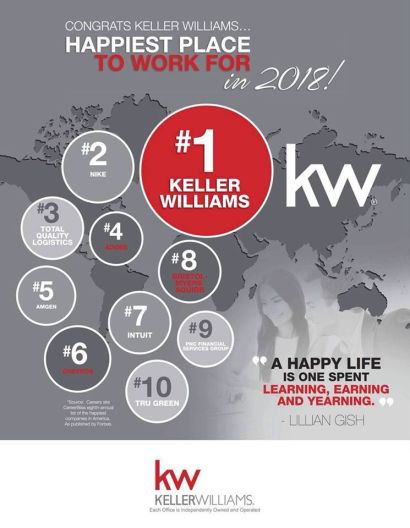 Posted
Updated: 9th February, 2023 10:37 AM (UTC).